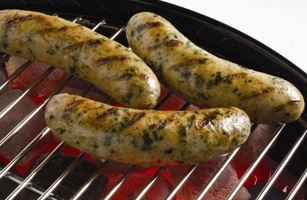 Custom
We specialize in custom fresh and fully cooked, private label, value-added meats. We produce beef, pork, chicken, and turkey. Our products are produced using conventional ingredients or All Natural ingredients depending on our customer's preference. Our All Natural products start with only the freshest meats which are then mixed with minimally processed wholesome natural spices, vegetables, and/or natural cheese. These products do not contain any artificial flavors, colors, fillers, or preservatives. Every product we manufacture follows our strict quality assurance program, ensuring a safe, consistent, and great tasting product every time. If you do not see something you are looking for please ask as our capabilities are too great to list.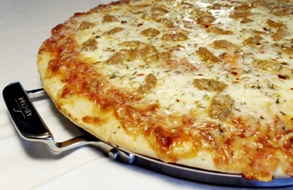 Cryo-Compressed Process
Produces Italian sausage for pizza that has a distinct homemade look and is normally available in two different product codes. This process can also be used to produce beef, poultry and other custom blended pizza toppings.
N-1 is brown in color and is sized in either 10 or 20 pieces
per oz.
N-2 has a more red appearance.
Broil Line & Thermal-Screw Toppings
Come in either all meat or extended. They are available in sizes from approximately 8 pieces per oz. to 120 pieces per oz. The texture, size, shape, color, and flavor profiles are all variable giving you an almost infinite selection to choose from. We also cook sausage links and other pork, beef and poultry items on these lines.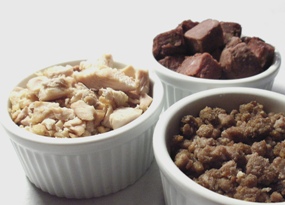 Kettle Cooked Products
Generally tend to be smaller and are available in approximate sizes ranging from 40 pieces per oz. to a small crumble. These toppings and fillings are available in all meat or extended versions.
Oven Cooked
Our ovens are used to produce many of our custom products
and help add to our flexibility.